Simple A.M. Transmitter with Arduino and DDS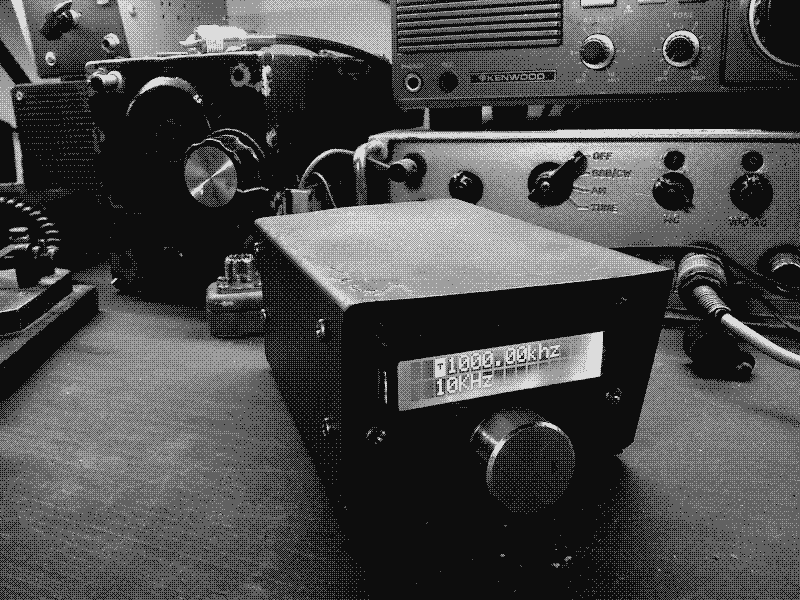 I collect old radios, but AM radio stations, both commercial and shortwave bands, are gradually disappearing and the ones that remain have very low quality content. There are its exceptions like Radio Romania International or Encore Tumbril.
So to reuse my radio collection I put together this simple transmitter that is based on the work of the radio amateur PU2CLR.
Then steal content from some Youtube Channels, download with yt-dlp command downloader.I made modifications to the original circuit to have more configuration options, such as pitch and band selection as well as an LCD display.
Here I leave the source code for the arduino IDE.
Block diagram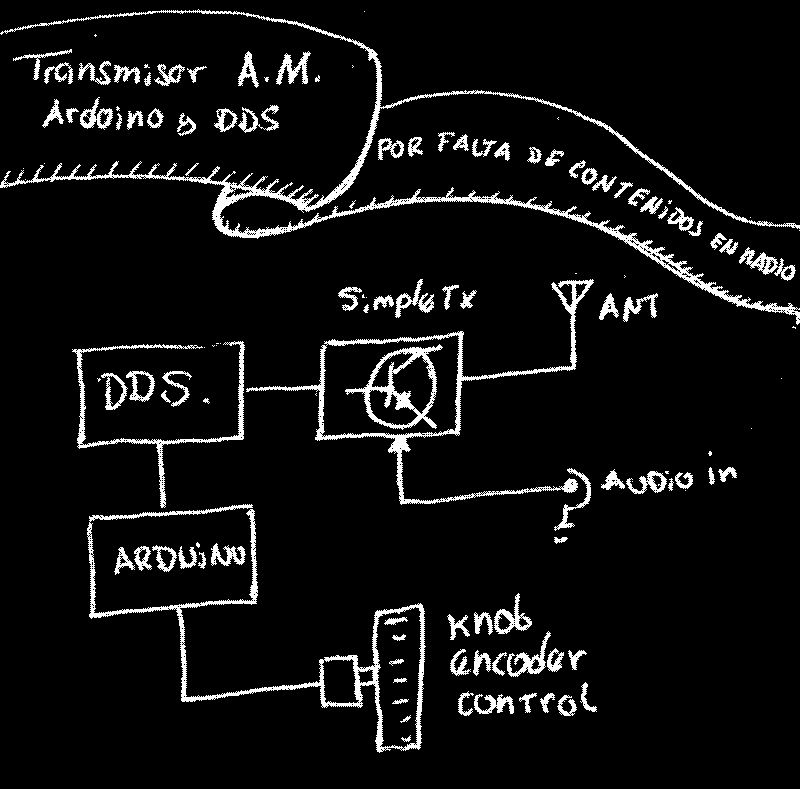 Pics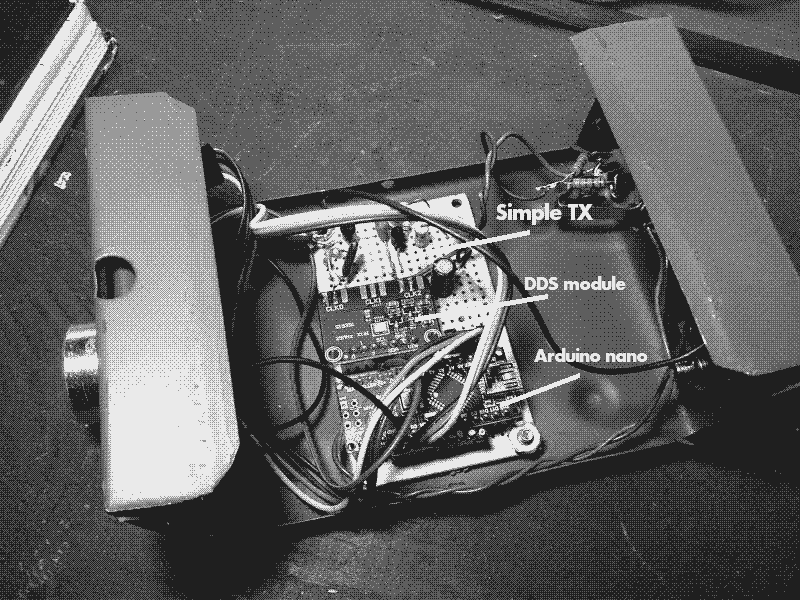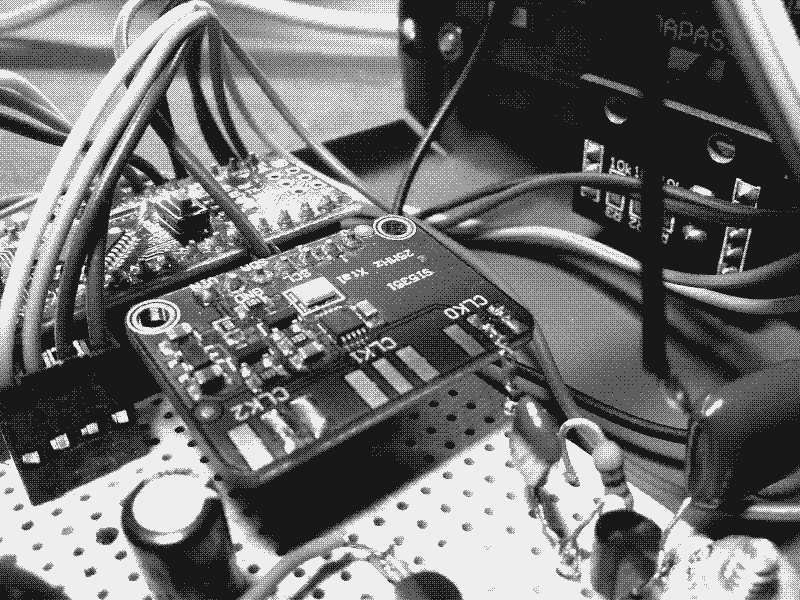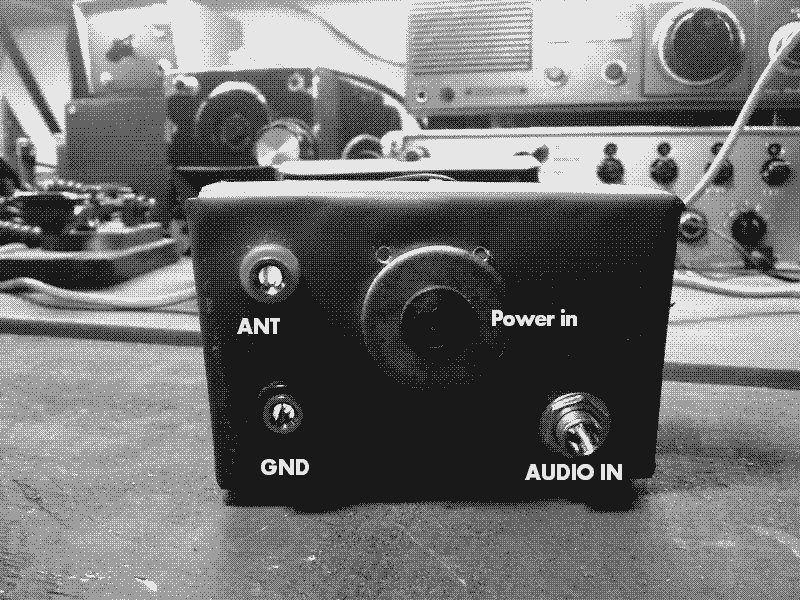 Video
---