What is the best ecology house?
Versión en español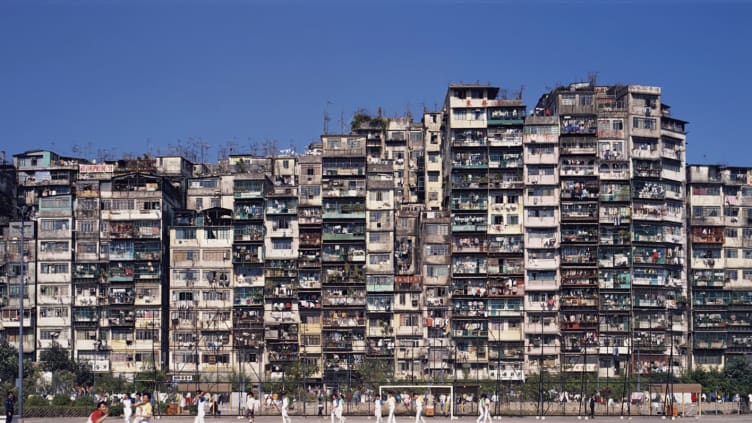 I think the best ecology house is some place like the extintic and original Kowloon. people think a ecology house is a place in the middle of the forest with many acres of property, but is wrong.
If each people on earth have this kind of "ecology house", The planet earth would not reach for everyone.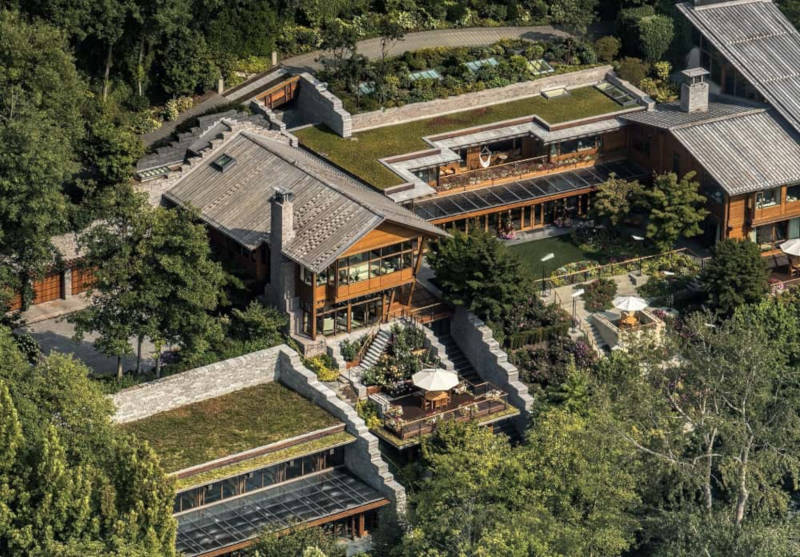 Bill Gates House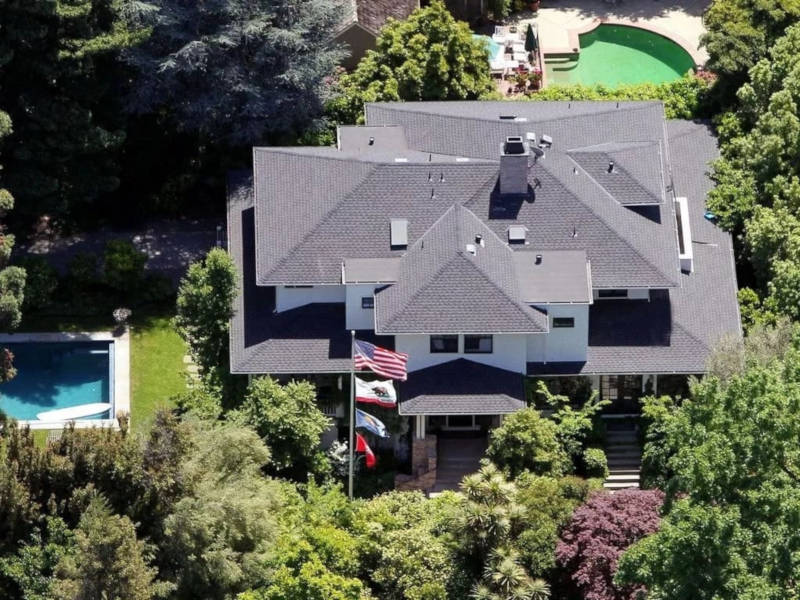 Mark Zuckerberg House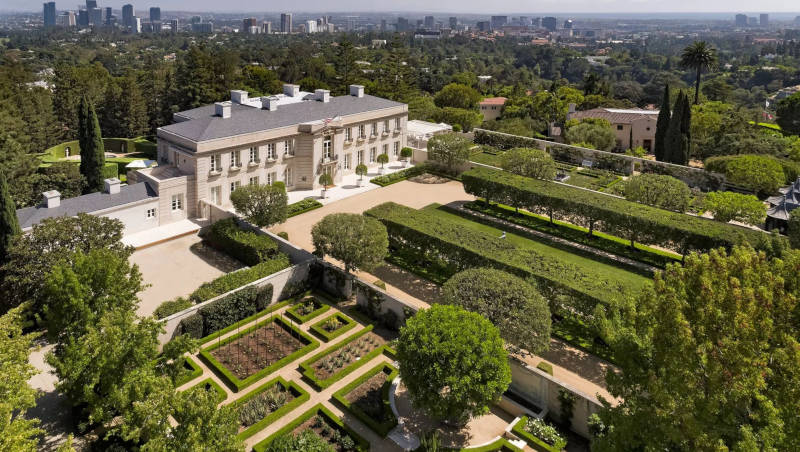 Jeff Bezzos House
We need the opposite
We need tiny houses in tiny space with all of us living there. Like Kowloon.
Stores located a few steps away, workplaces near our little houses. Schools in the next door...
And the rest of planet free of humans, only rivers, mountains oceans, and all kinds of creatures.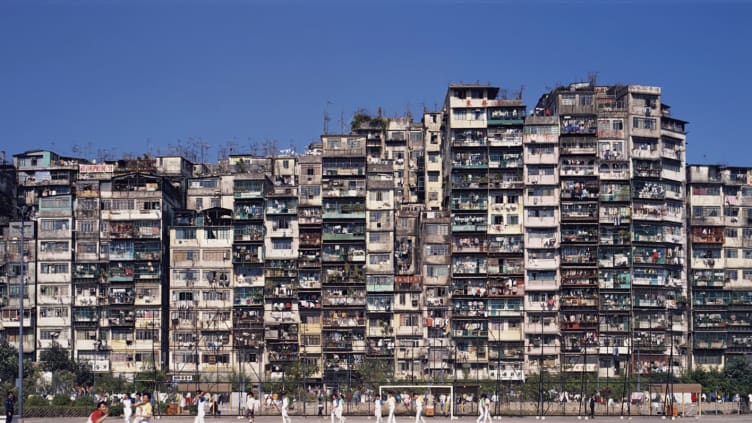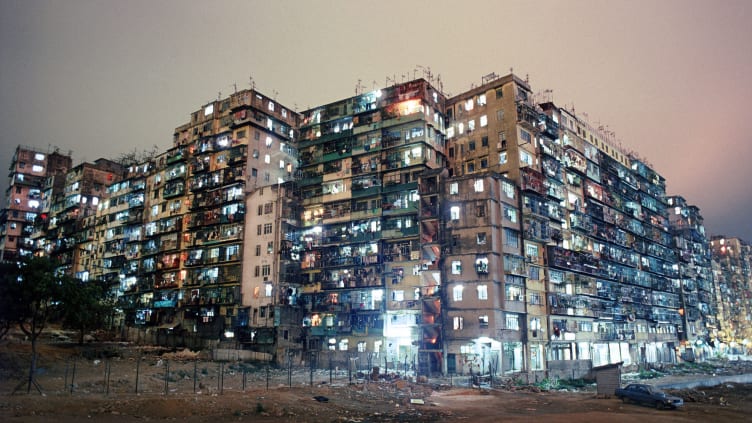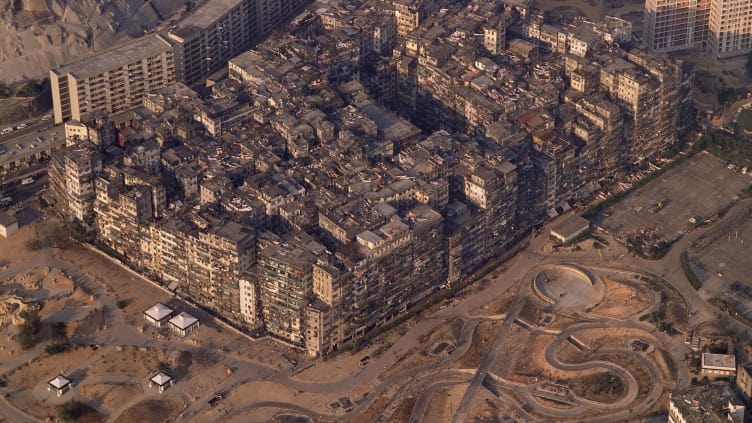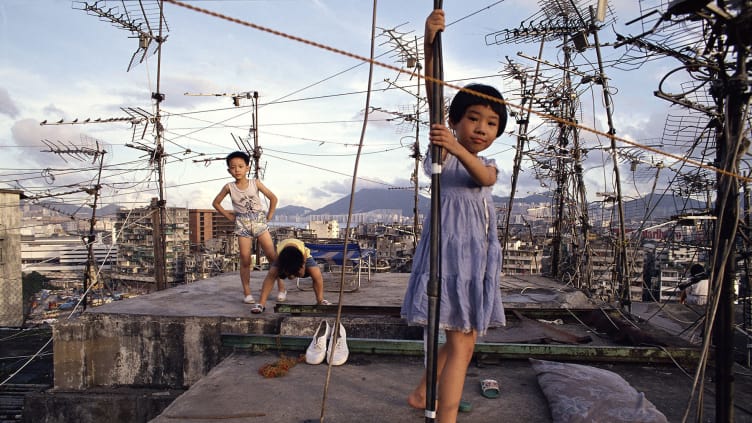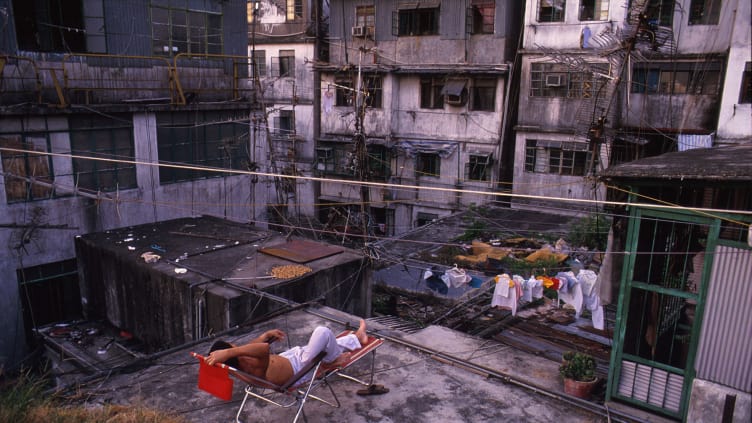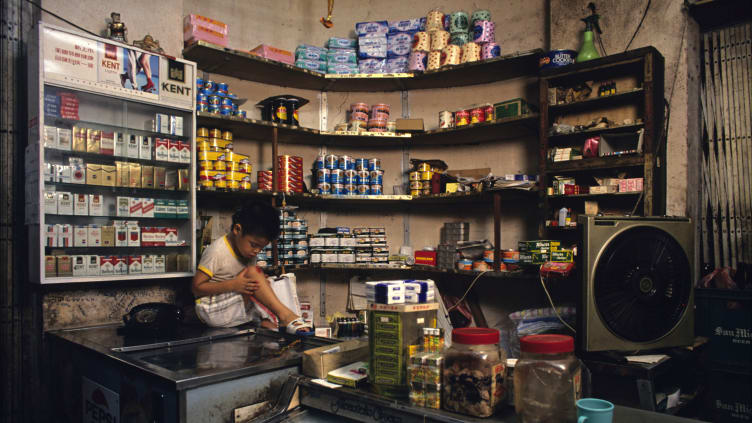 ---