Homemade seismograph
Download in PDF (Spanish) | Descargar en PDF en español
In Mexico there are always earthquakes in September?. This is a myth, in reality in Mexico as in other places with tectonic faults earthquakes occur almost daily.
The Servicio Sismológico Nacional (National Earthquake System) mentions that to date there is no technology to predict earthquakes.
On their website they can see the latest earthquakes detected by their systems:
There are several earthquakes a day, the magnitude of some is so small that we do not feel them.
But we can detect a small earthquake with the following homemade seismograph. Once built and fine-tuned, it is capable of detecting earthquakes that occur several hundred kilometers away.
In my case I have come to detect earthquakes whose epicenter was 700 km away.
Materials:
Transparent disposable cup
Aluminum foil
Clips
Two screws (#6-32, 2 inch)
Two nuts for the screws
A 9 volt battery
Alligator connectors (3)
Electronic buzzer
Follow the diagram: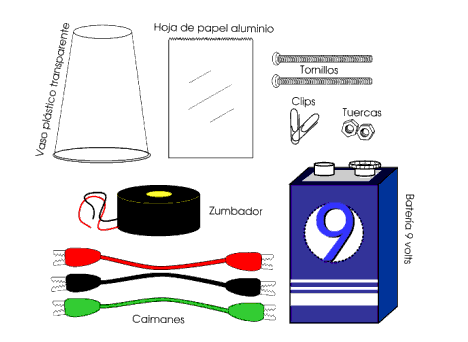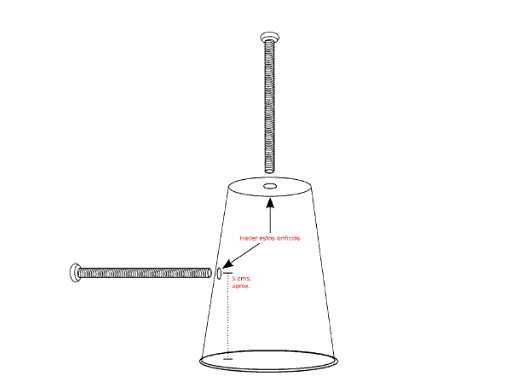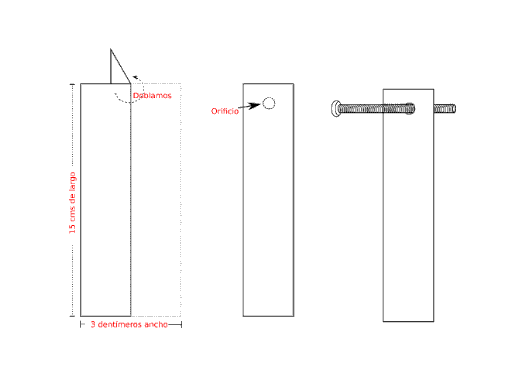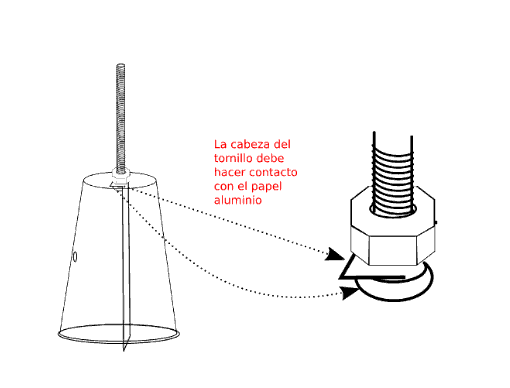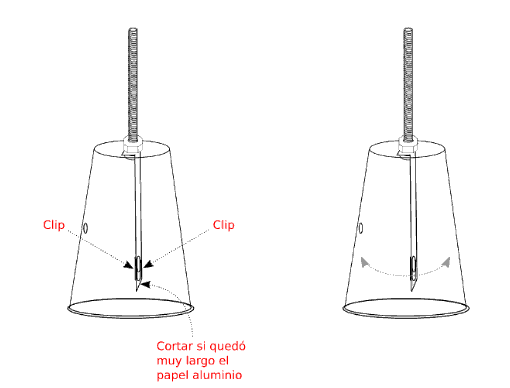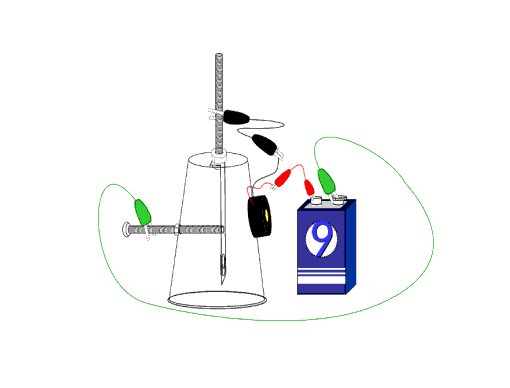 Video
---